Principal's message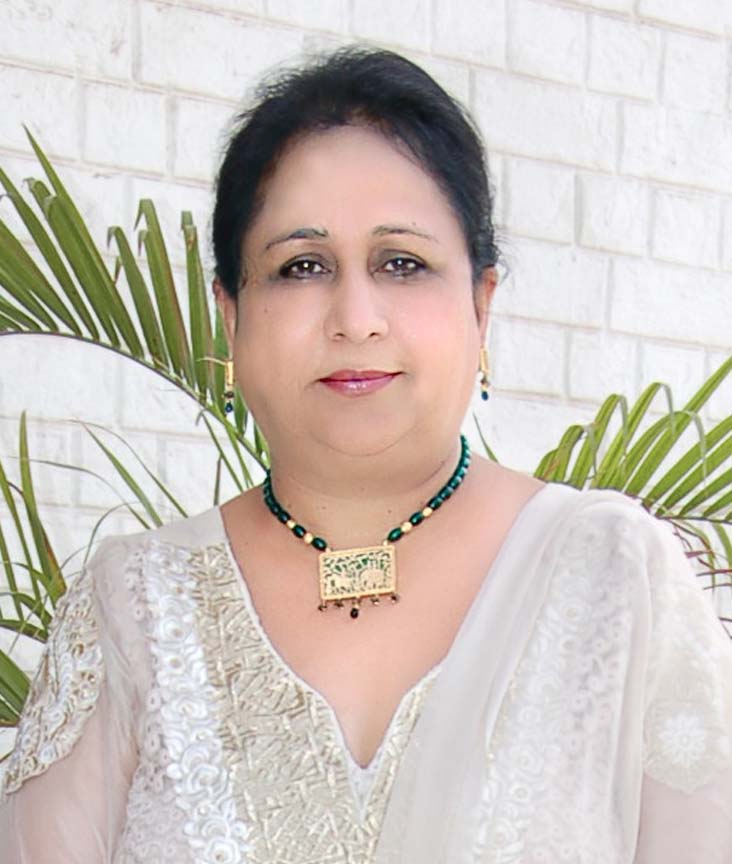 It is said, if you are planning for a year, sow rice; if you are planning for a decade, plant trees; and if you are planning for a lifetime, educate people. We believe that education shapes individuals in their formative years. At AKSIPS-125, we work towards developing an individual with self confidence, positive energy and a dynamic personality. We provide a safe & healthy environment which is also intellectually challenging. We are committed to engage students in active, collaborative and technology based learning methodologies which develop all the facets of their personality right from the grass root level. The delivery of the curriculum is made by following the activity based methods and learning by doing. The approach thus followed makes learning more creative and interesting. We also firmly believe that the initial years of a child's life are the most crucial for his physical, intellectual, psycho-social and cultural development. Hence we lay stress on developing such capabilities through professional coaching in academics and sports. Creative and personality enhancement activities are inculcated in the child's learning routine right from the formative years of his growth cycle. We strongly feel that the most important factor for a child is that he/she is appreciated. Our management and teaching staff are thus continuously working with devotion and dedication to expand the horizons of knowledge and education equally to all the segments of the society irrespective of caste, creed, race, religion and sex.
Director's message

At AKSIPS, Our main emphasis is to develop the students in such a way so as to make them morally upright, intellectually well informed, socially concerned, emotionally balanced and physically developed. AKSIPS prepares the students for the 21st century, to be the torch bearers of the resurgent India. Conducive conditions are provided at school to facilitate all round development in children and to channelise their energies for excellence in every field. Manners maketh a man- this dictum finds its place within the walls of AKSIPS. The curriculum is developed to help the children in expressing their thoughts and feelings in a confident manner and to also arouse the spirit of curiosity in them.
Founder's message

Miss Ajit Karam Singh, Founder of International Public School was an eminent educationist and an able administrator of vision and initiative; she was the recipient of the coveted National Teacher's award. Unfortunately she is no more in the world but she has left behind her guidelines and devotion to duty to inspire others. Making her debut as a brilliant and devoted teacher, Miss A Karam Singh rose to the post of the Principal of the Govt. Model School, Sector 16, the only English Medium School run by the UT Govt. in Chandigarh. Under her capable supervision and patronage, the school scaled enviable height in academics, sports and co-curricular fields. International Public School was her dream which came true in the year 1983. Her endless efforts even during her illness created an institution catering to the physical and moral development of the young impressionable children. On her demise the management renamed the school as Ajit Karam Singh International Public School (AKSIPS) to honour her.